Recycled Asphalt Driveway Problems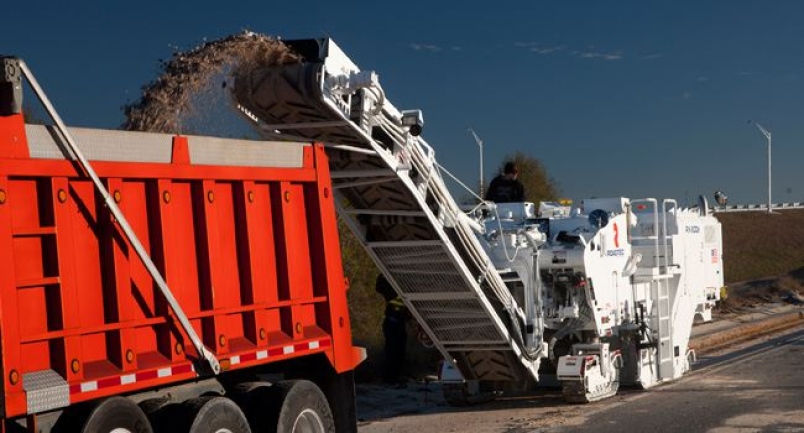 Recycled asphalt driveway problems
The making of asphalt pavement comprises of mixing sand and aggregate with asphalt. The result is a hot, concrete mix that is placed on the road surface. As the key ingredient in asphalt is oil, the price of oil has risen sharply in the last few years and is expected to rise. As a result, there is a growing demand for recycled asphalt which is easily available and is lower in price.
Recycled Asphalt
It is quite common to see the practice of mixing recycled asphalt paving with the new concrete mix. The construction crews tear up chunks of asphalt from the city streets and apply a fresh layer of asphalt. Using or buying recycled asphalt helps to save money, and one can extend the life of their pavement. The trend of using recycled asphalt is growing, and an increasing number of people are opting for recycled asphalt driveways. The dug up chunks of asphalt are taken to plants for recycling and re-purposing.
Most business owners and homeowners make use of asphalt recycling as they are concerned about their carbon footprint. They make use of the asphalt recycling equipment for asphalt repair and replacement projects. However, one should be well acquainted with some of the problems that could arise with the use of recycled asphalt paving.
 Pros of Recycled Asphalt
There are several benefits of using recycled asphalt paving, and which cannot be overlooked.
One major advantage of using recycled asphalt is the low cost, and the final costs can make a huge difference to your budget.
As Asphalt is not biodegradable, reusing and recycling it makes sense, and it is all about being environmentally responsible.
Recycled asphalt does not lose any of its excellent bonding qualities as it still has some tar in it. Thus it will bond well when wetted and compacted.
Recycled asphalt pavement looks as good as new and is very attractive.
Cons of Recycled Asphalt
There are minor drawbacks linked with Recycled Asphalt that one should be aware of.
The recycled aggregate material may be of a different coloration that the deep black of the original asphalt materials.
Depending on how and where the asphalt is recycled, one can face some inconsistency in quality.
The final decision
Whether one decides on recycled asphalt relies on their preferences and needs. The recycled asphalt is perfect for the residential drive where the homeowners are looking for benefits linked with both asphalt and gravel surfaces. It is a good idea to get in touch with an expert and established a company with asphalt recycling processes and makes use of high-quality materials. Make use of top recycled materials if planning to use recycled asphalt for your driveway. Recycled asphalt made of quality material and if maintained properly, works for many years and can remain in good condition and as good as with new asphalt.